Welcome to Imola Assist
We provide bookkeeping & accountancy services to local businesses. Alongside our established accountancy services we also offer a popular virtual assistant service. Providing a professional email, telephone and general enquiry service along with other business administration services.
Our success is dependant on our customers. We are here to help your business improve and develop. We have helped our customers improve their online marketing and adverting presence. Alongside offering a professional customer reply service helping you portray the right image and helping our customers get more business..

"We are here to help and improve local businesses with their image."
WHY CHOOSE US?
We Listen
We listen to our clients and pride ourselves on having a professional, but personable relationship.
We Think
We think sometimes the administrative duties in a business start to overwhelm us, we will take that stress away from you.
We Create
We create time for you to be able to concentrate on more important tasks within your  business.
We Offer
We offer many services  from long term business support to an ad hoc helping hand during busy times.
We are here to help. Making your business run as it should.
Along with general bookkeeping and accountancy services, we offer a range of business assistance services. From general administrative services, email and call answering, promotion and one off business services.
Keep upto date with enquiries
 Call and email answering
Advertising and promotion
Mailshots
One off business events
General administration
Payroll
Customer care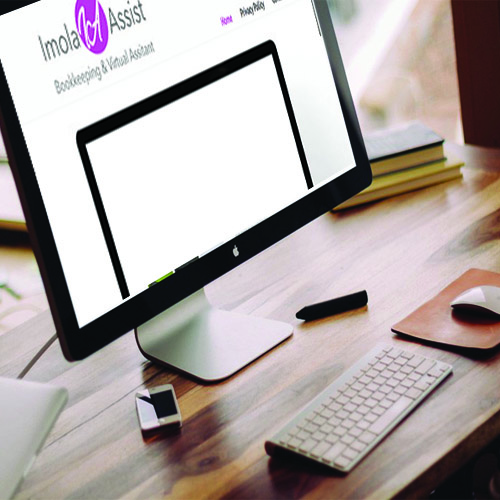 Do you find that there are never enough hours in the day?
As a business grows so do all the administrative tasks. You start spending more and more time on admin, this leaves less time for the more important taks. If you took note of all the extra hours spent of an evening or weekend catching up, time that could be better spent with family and friends and doing the things that you love you would be shocked.

Do you need an extra pair of hands without the commitment of a staff member?

When hiring a virtual assistant you get the best of both worlds. The extra time that you need by delegating less profitable tasks, without having to compromise the quality of your work. The time that you are saving can be put to better use on 'income generating' taks. Whilst having a team member that is available when needed and not paying a salary.
Here to Help
Our services are flexible and are tailored to meet your exact needs. We quickly learn how you and your business operate and provide appropriate solutions. If you want to spend more time on the growth and development of your business please contact us today.